Who is

Melcorp Strata
We are a team of experienced Owners Corporation Managers, based in the heart of Melbourne. At Melcorp Strata, it is our mission to go above and beyond in providing a comprehensive Owners Corporation Management service that is unrivalled in the Melbourne property industry. We believe in empowering strata communities to be the best they can be.
With a strong emphasis on people, technology and place, we provide transparent on-demand communication to keep all owners and stakeholders informed at all times. We provide physical and virtual spaces to collaborate and exchange information, and we create tailor-made management solutions to suit your individual building.
Our team lives by the philosophy that the buildings we manage are well-kept, harmonious and enjoyable places to live. We want residents to be proud of their home and we ensure that property values are protected by caring for your community, building and its grounds.
See our services
Working

Together
Melcorp Strata is actively engaged in the strata community and the wider Victorian property industry. Staying connected and keeping on top of trends is aligned to the level of expertise we provide. Our longstanding relationships with developers, third party stakeholders, building managers, and community partners has enabled us to accumulate a wealth of knowledge, which we harness to ensure issues are resolved faster, more efficiently, and to an exceptional standard.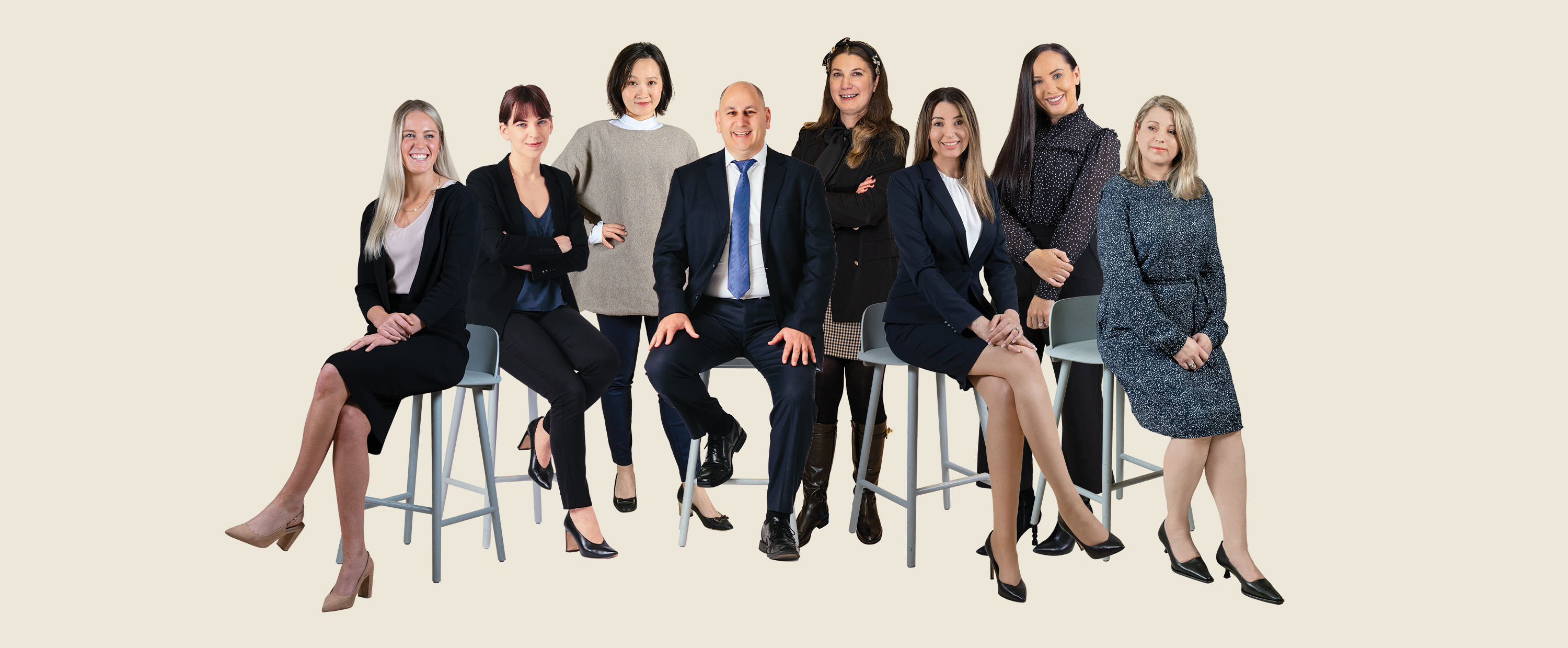 View your team
Words
From our clients


We appreciated the way Melcorp Strata handled what was obviously a difficult meeting. Very professional. Well done team.
I very much appreciated how quickly the Melcorp Strata team attended to our building's needs. Very impressed.
Get

In touch
Do you have any concerns or questions about Owners Corporations? The Melcorp Strata team are the Strata experts. We regularly update our training and industry knowledge to ensure we are providing the best service to our clients. No matter the query, we're here to help.
Contact Us